Playful goods to inspire connection
We are a Pittsburgh-based letterpress studio and creative hub for young people to explore the fascinating blend of ink and big ideas. Together, we explore printmaking, entrepreneurship, and our expansive creative potential. Our line of playful goods is a celebration of this collaboration.
Holiday cards
Use code STOCKUP15 for 15% off six or more cards. Ends 11/30.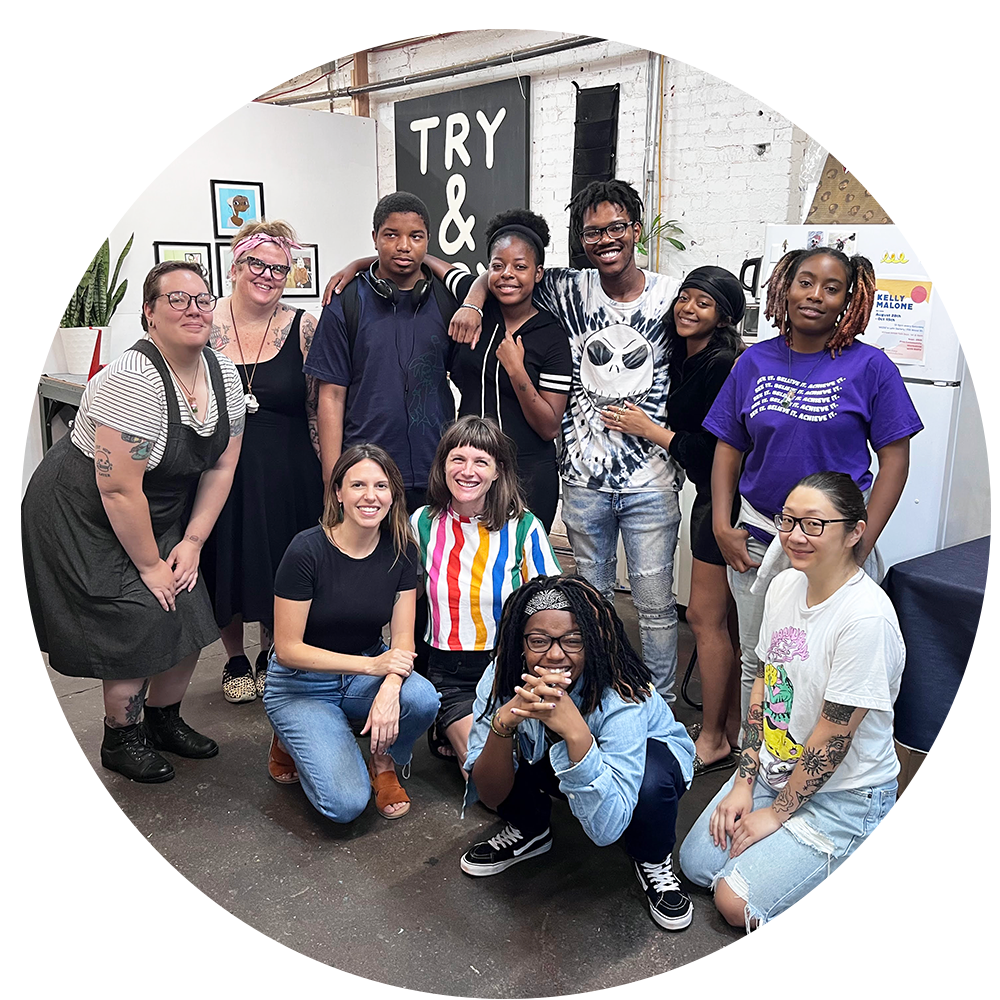 The future is creative.
The heart and soul of our business are the highschool students we host throught the year. On a rotating basis, our studio supports local high school students in a work skills learn-and-earn training program provided by The Wilkinsburg Youth Project (WYP). These young creatives spend time working on community and personal print projects.
Every purchase supports our summer and afterschool programming with these dynamic students!
FIND OUT MORE